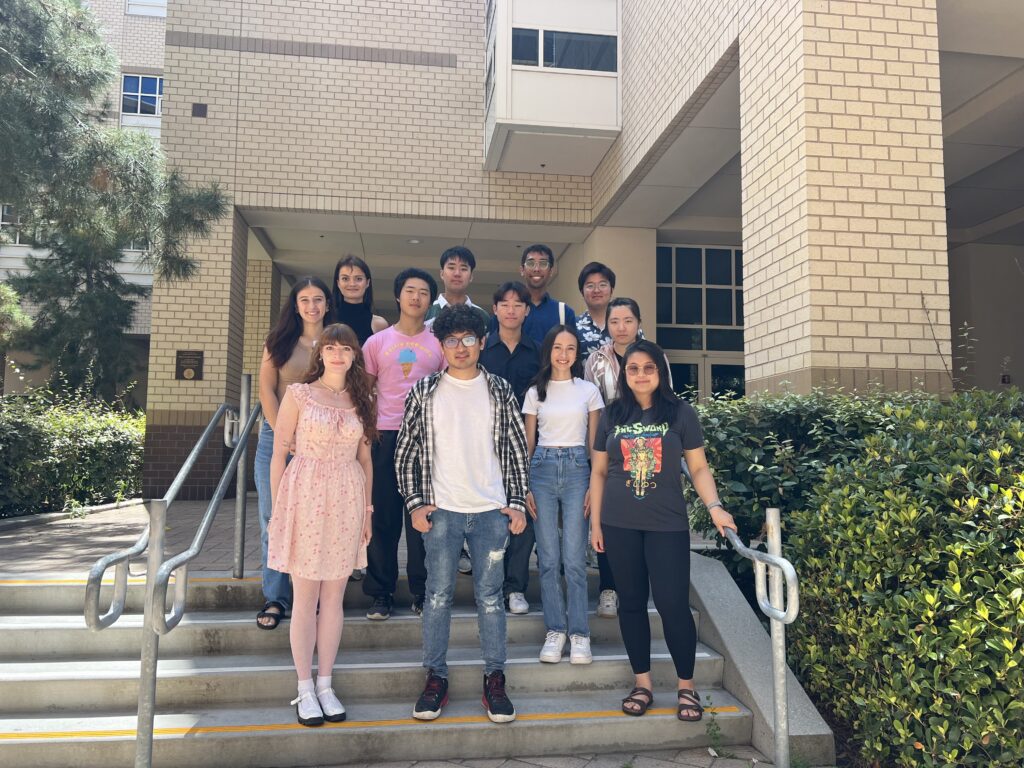 Overview
The Department of Logic and Philosophy of Science will host a five-day Summer Program for students from underrepresented groups who plan to undertake graduate study in logic and/or philosophy of science. The program provides applicants with graduate seminars on central topics in logic and philosophy of science, advice on applying to graduate programs, and information on life as a graduate student.
The 2024 program will take place at the University of California, Irvine dates TBA. Those who attend will be provided with room and board, plus reimbursement for transportation (up to $500).  
Eligibility
This program is designed for students who are interested in graduate study in logic and/or philosophy of science and who are members of underrepresented groups in these fields. Such groups include, but are not limited to:
Women;
LGTBQIA+;
Underrepresented racial/ethnic backgrounds;
Students with disabilities; and
First-generation undergraduates.
This list is not intended to be comprehensive. If you feel that your background or context is not represented above but aligns with the spirit of this program, we'll be more than happy to consider your application. We also note that, while some background in logic or philosophy of science may be helpful, it is not a prerequisite for this program.
Application Process
Applicants to the program should submit the following materials by email to lps@uci.edu:
A cover letter that describes your goals in logic and/or philosophy of science and explains your fit with the program's goal to provide assistance to those from underrepresented groups.
A CV (including your University affiliation, major, GPA, awards and any logic or philosophy courses you have undertaken).
A brief writing sample (less than 2,000 words).
One letter of recommendation from a faculty member who is familiar with your work and who is able to attest to your suitability for the program.
The deadline for applications to the 2024 program will be announced soon.
The LPS Summer Diversity Program is sponsored by